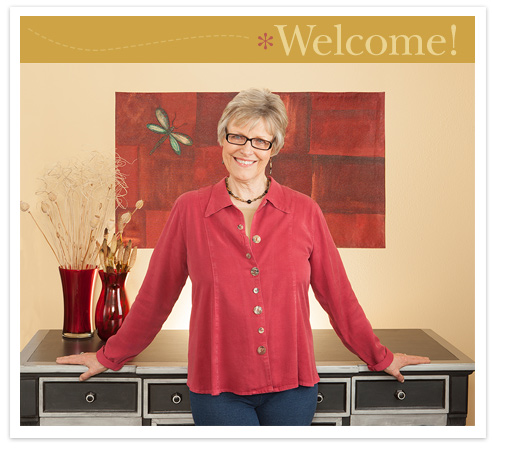 Welcome to my author website. I spend my time writing now, after recently retiring from a long career as a psychotherapist/couples counselor/teacher. Therapy and writing have both fed my understanding of the beauty and brutality of being human. Both involve people/characters who do and do not change.
I published my first essay in 1997 and my award winning memoir, Catching On–Love with an Avid Flyfisher, in 2001. Since then, I've published more essays in literary journals and magazines. I enjoy non-fiction. It keeps me paying attention to what I think and feel.
But the desire to write a good novel lit me up twenty years ago and shines inside me like a lightning bug. My novel in progress, The Shame Stone, is about a woman righting a disastrous wrong she committed as a white teacher at a black southern college in the 1980's. I spend a lot of time writing alone.
But, as Donald Graves, author of A Fresh Look at Writing, says,"Writing is a social act. People write to affect the lives of others." I'm delighted to balance my alone time by sharing my essays and bits of my novel with you. And I'm delighted if they entertain and/or inspire you.
I'd love to get your reactions to my essays and book reviews. Feel free to comment. Thanks.

Sign up to have Essays, Stories, Book Reviews and Recommendations delivered to your inbox each month – free!